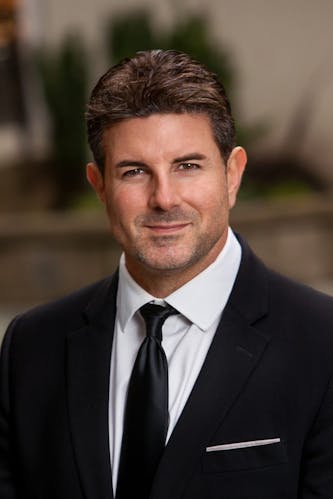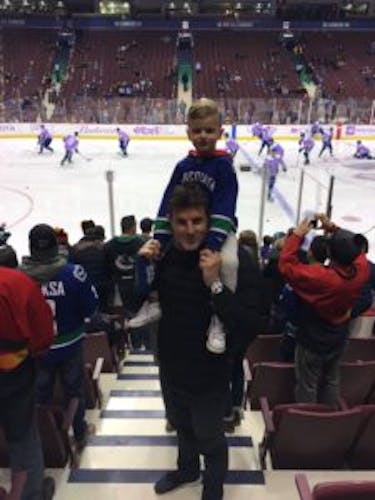 Promoting a positive community and growth in our neighbourhoods. Born in North Burnaby and raised by my single Mother. My passion for sport was second to none and the dreamer in me was going to be the next NHL star. Or so I thought…
I moved away from home at 15 to pursue playing professional hockey. That journey took me around the world experiencing different countries and cultures for the next 20 years playing a game I love.
Teamwork, dedication, work ethic and loyalty are now fully ingrained in me thanks to that 20 year journey.
I am now the Father and co parent of an amazing 4 year old boy (Hudson) who is my new purpose. Living in downtown Vancouver is such a blessing when it comes to parenting. Seawall scooter rides, easy walks to so many parks and Sunset Beach right around the corner.
My goal is to have new residents feel welcomed as is customary when moving anywhere in Metro Vancouver.