I could not thank Francesco enough, for all the great help, compassion and friendship he has shown my mother and I in both the selling of our home of 66 years, to buying our lovely new downsized home. His knowledge and teaching of the many difficult steps to this process have been invaluable to us. No question was ever stupid and he helps it all make sense (for someone who new NOTHING about selling/buying!). We thank you from the bottom of our hearts! Debra and Joan!
~Debra Martin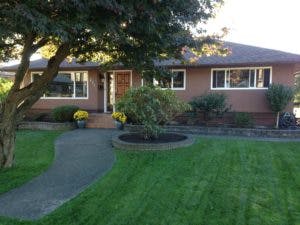 Having never been part of the process of selling a home, the idea of this was quite daunting. From the first telephone call to the first meeting to the signing of the contract, Francesco was extremely organized, knowledgeable and professional, but above all, he was honest and sincere. To put it simply he made the whole process easy and stress free. I would highly recommend Francesco to my friends and family. Keep up the good work!
~ Suzanne Franco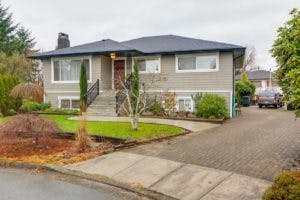 Tony and I put a lot of energy into choosing the Realtor to sell our home. At our first meeting with Francesco I knew he would be trustworthy. Francesco had a plan, was open and honest. Francesco did what he said he would do.. and MORE! Thank you Francesco. We truly appreciate all your hard work. Do you have a buyer for our new home??? 🙂
~ ALBERTA AND TONY SIMONE
I wanted to send you a note to say a HUGE thank you for all of your time and help with our recent purchase. As I'm sure you could tell I was extremely nervous and uneasy about the whole buying process but you put me at ease very quickly.
~ David and Marnee Maxted
We had tried to sell our home for 2 years. One day, Francesco showed up at our door and our home was sold a week later. I was so happy with his professionalism that I then asked Francesco for his services to help my husband and I find another home . It was amazing how quick he found us just what we were looking for. During the negotiation process, Francesco kept us calm and well informed . He then got us an accepted offer well below our ceiling price. I am forever grateful!!!
~ PAT & NORA MULLEN
I retained Francesco to find me a home and provided him with an outline of what I was looking for. Francesco searched the area and determined that the home I was looking for was not currently available. He took the initiative to find me a suitable property by DOOR KNOCKING !!! Not only did he find me a great home but he also worked out a fantastic deal for me. I have purchased and sold many homes over the years and dealt with many realtors. Francesco has been the most professional and competent realtor I have ever used. He followed up on every opportunity and kept me fully informed during every phase of the process. I would recommend Francesco to everyone that wants a competent professional to assist them with their home buying or selling experience.
~ HARVEY ALTON
After realizing I could write a testimonial on Francesco's website, I couldn't pass up the opportunity. I have been on the fence of buying a new home for several months now and the patience , professionalism and support that Francesco has shown is to be commended. As stressful as buying a home can be, he has gone above and beyond to make this an enjoyable experience.
~ Nikki Baron Surgical Accounts at Alcon Canada
Working with Francesco was a pleasure. I would recommend Francesco and his team, without any reservation whatsoever, to anyone who wants to enjoy a smooth, satisfying, and profitable home-selling or buying experience.
~ GianCarlo Cerminara RE/MAX Central (North)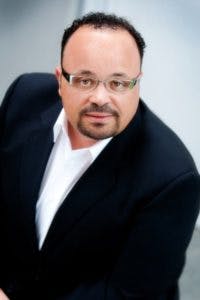 Francesco's positive attitude is a breath of fresh air. After fifteen years in the real estate industry I am more motivated and energized than ever to work together with him. If you are looking to buy or sell a home and you are looking for a realtor's undivided attention, call Francesco!
~ Ron Gaita TRG Downtown realty